The University of the Future (UoF) challenge, a call for inspirational and innovative ideas from across the university community, is now open. Ideas by groups need to be submitted by 31 October 2023.
Read about the call for ideas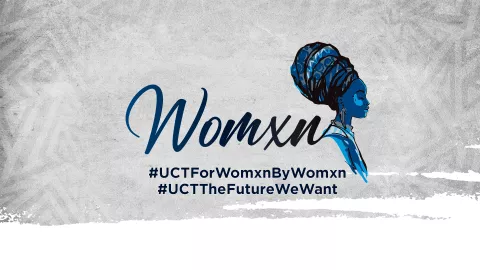 For Women's Month, the university's focus is on celebrating womxn and womxn's achievements. This year we celebrated Women's Day on Thursday, 10 August 2023.
Visit the UCT News feature page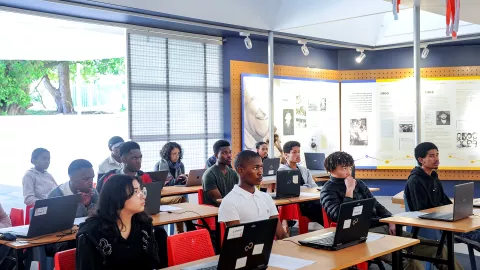 The Centre for Extra-Mural Studies has launched two coding courses for young adults and senior learners – a leg up in a society of rising youth unemployment.
Read more