About Us
UCT's alumni network is growing, with a footprint that now spans the continent and across the globe.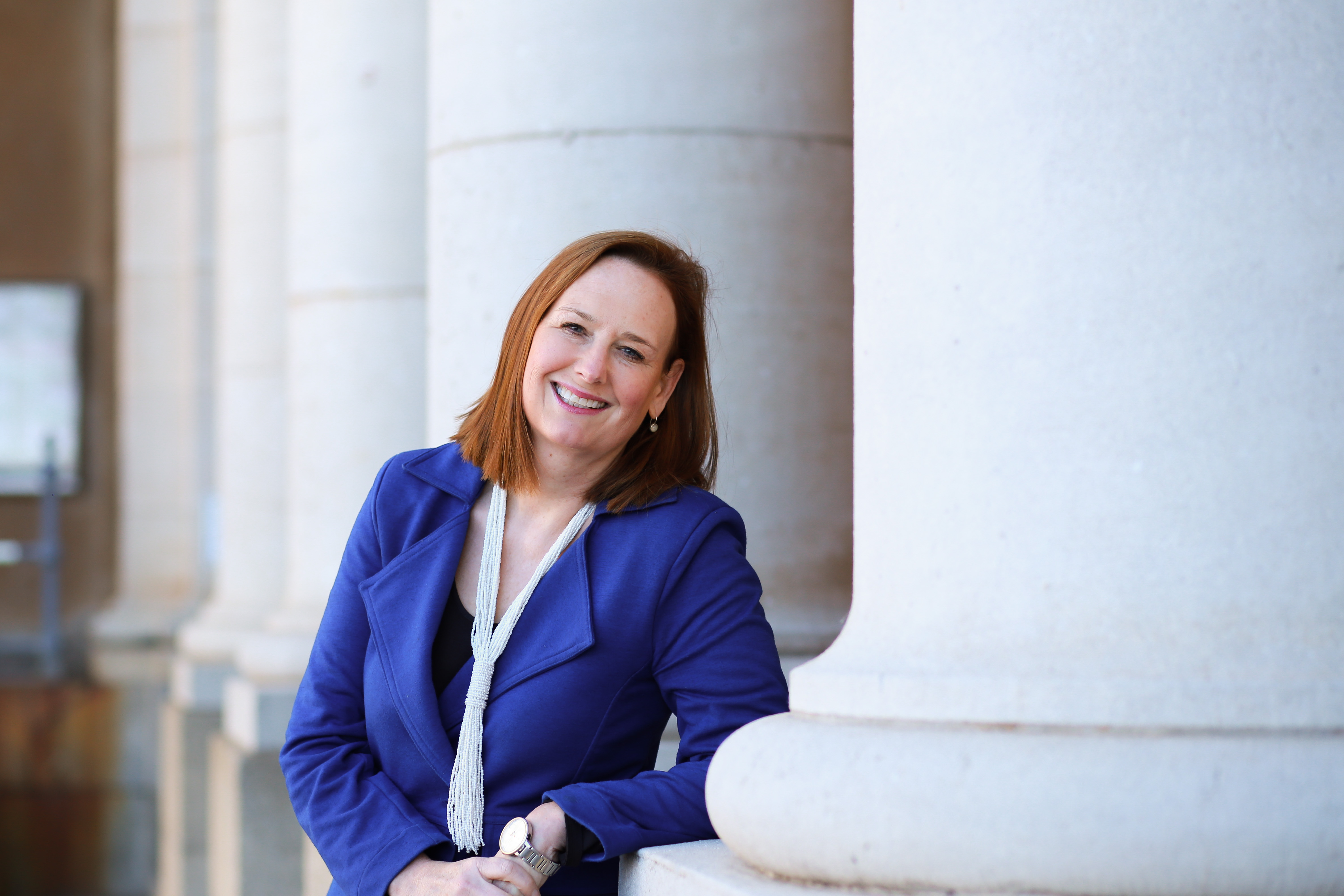 Welcome to the Development and Alumni Department!
UCT's bonds with its alumni are invaluable. It works hard to link alumni across the world with each other and with us. There are over 100 000 of you, and as diverse as this community is, your shared memories of studying on our spectacular campus make for a powerful alumni network indeed.
This is a growing network, and its footprint now spans the continent and all corners of the globe.
The Development & Alumni Department exists to broaden and strengthen our alumni and donor network, so that you may remain firmly part of the conversation about UCT. We do this through UCT Alumni News (the magazine for alumni), through news updates on this website and from your faculties, and from national alumni co-ordinators. Our social media channels are a go-to platform for chatting to us and getting a glimpse of the exciting developments at the university.
Nobody needs telling that universities and institutions for higher learning are facing an unprecedented funding crisis as government subsidies fall and expenses skyrocket. By giving back, even a little, you may be making a life-changing contribution to a student who is struggling to pay and to their families.
Moreover, we want to hear your voice almost more than we want you to hear ours. Come to a public lecture; attend a class reunion or a leadership forum; send us an email or message us directly on social media. Join UCT Alumni Connect and keep us up to date about your career path and contact details so that you may never be excluded from the conversation or miss opportunities to stay in touch with your alma mater.
We ache to hear from you; tell us what excites you about the university, what you'd like to see more of (or less of), and where we can do better. Our alumni are respected across the globe, so your input into university affairs is not just welcomed – it's encouraged.
We are proud of our alumni, and want to keep improving the university so that we remain the go-to place for the continent's top scholars. With your help, the only way is up.
Sincerely
Sarah Archer
Executive Director: Development & Alumni Department