Platform
Zoom. 
Booking is through Webtickets
On Confirmation of payment participants will be sent the links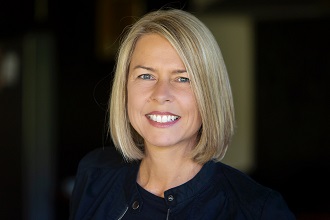 Presenter: Sally Cranswick. 
Over the course of five weeks we will focus on the five main questions that arise as you begin to write your life story. Together we will discuss ways to address these big themes whilst looking at real-life case studies, established texts and author interviews. You can explore your own story, during the workshop and at home, through weekly written prompts along with guidance and feedback from Sally.
1.  Week 1: How do I find the time to write my memoir? 
2.  Week 2: How do I write the truth?
3.  Week 3: How do I write about secrets?
4.  Week 4: How do I write about other people?
5.  Week 4: How do I get my memoir out into the world?
Recommended Reading
Educated Tara Westover
Me Talk Pretty One Day David Sedaris
The Salt Path Raynor Winn
Shuggie Bain Douglas Stuart
 
Presenter Profile:
Sally Cranswick is a writer, story coach and workshop facilitator with a special interest in life writing and memoir. Her debut collection of short stories, Women out of Water, was published by Modjaji Books in May 2021. She has a Creative Writing MA, with distinction, from UCT plus a Creative & Media Writing BA, with honours, from Middlesex University, London and has had many feature articles, columns and short stories published in magazines and anthologies.