UCT Alumni Padel Tournament brings out people's A-game of fun and competition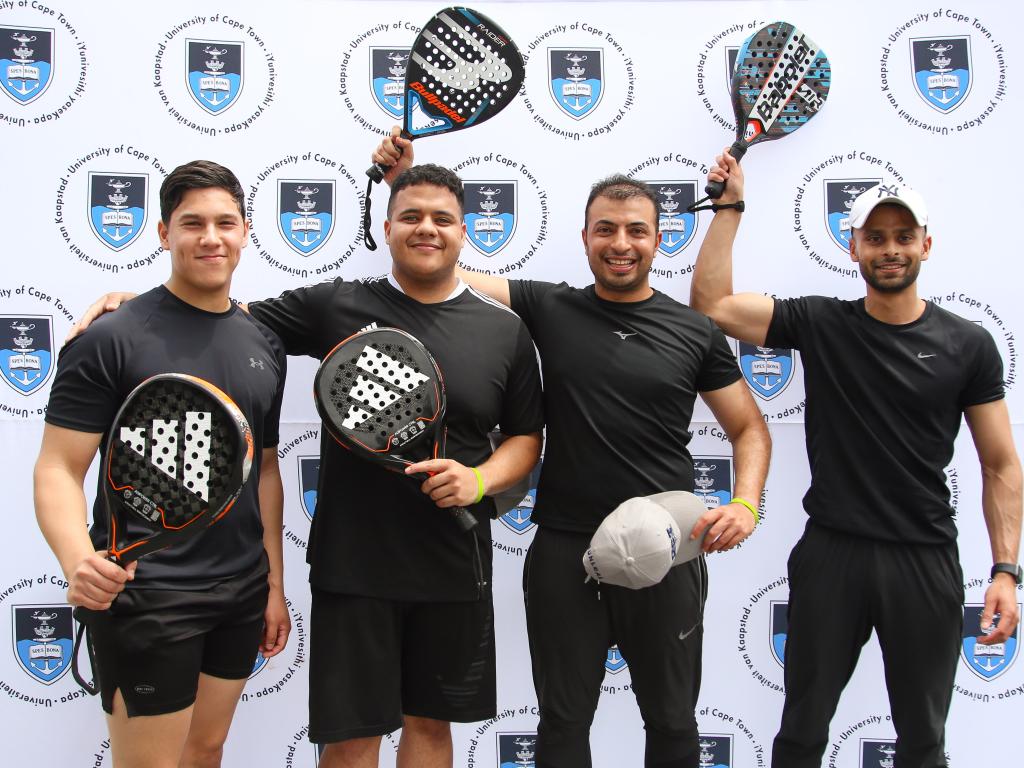 UCT alumni of all ages gathered at the Africa Padel courts in Claremont on Saturday 4th November for an action-packed morning of Padel at the UCT Alumni Lifestyle Padel Tournament.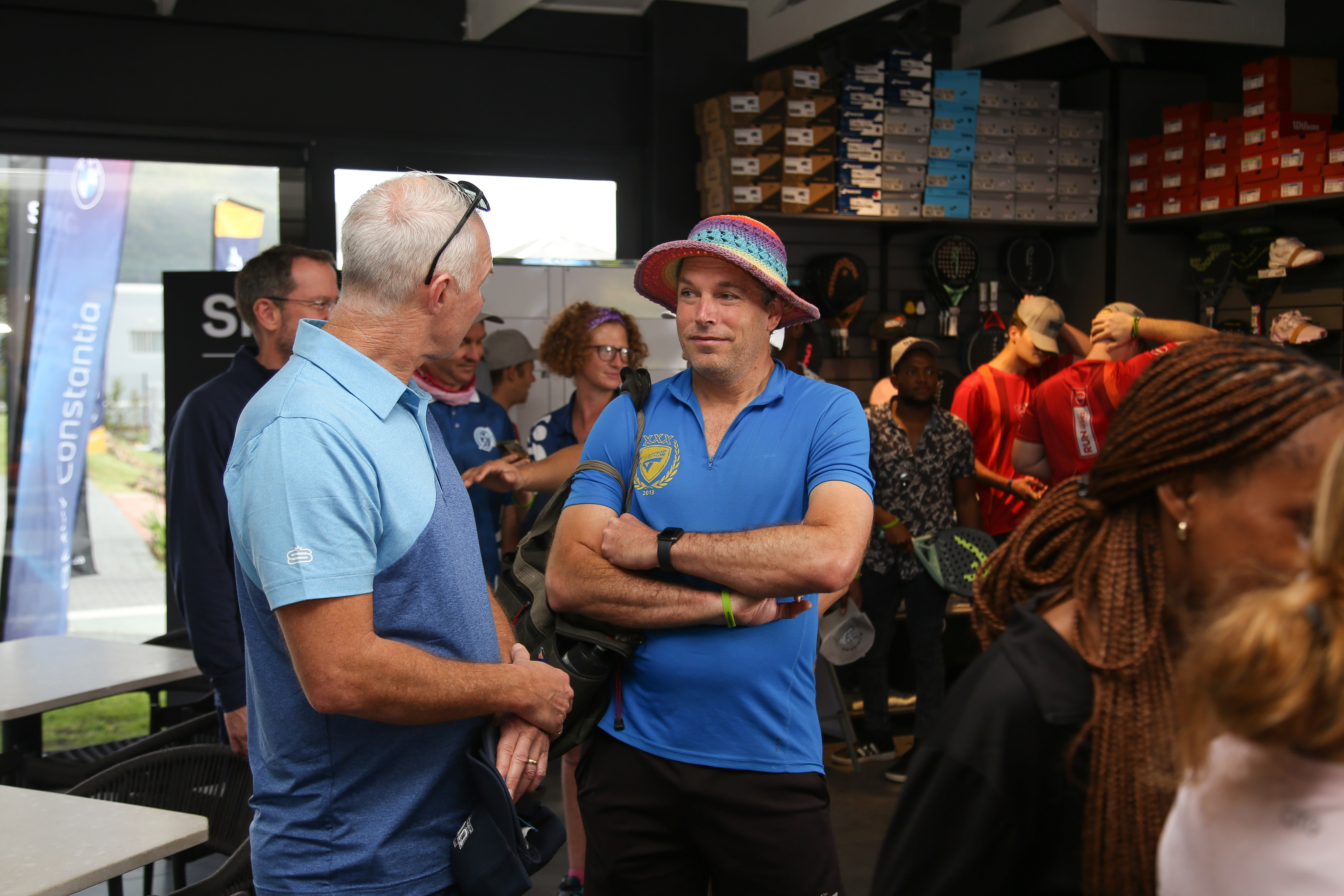 There was a real buzz of excitement as approximately 60 Padel enthusiasts registered, collected a power breakfast, listened to a welcome from the Vice-Chancellor Interim, Professor Daya Reddy (who was himself playing in the tournament) and had a briefing about the rules.  Padel equipment was provided along with refreshments to keep spirits and energy levels up. 
And then the action started, as the teams of two took to the courts to battle it out for a winning place.  But it wasn't all cut-throat competition – there was a great deal of banter, laughter, good conversation and connection of old friendships and the creating of new ones.  Alumni shared stories of their time at UCT and what they are currently doing in life, as the sporting fun relaxed and united them.  The tournament accommodated players of varying skill levels – many of the participants hadn't played Padel before and some drew on their tennis and squash skills to power them through. The event provided a highly enjoyable and inclusive experience for all – and it was wonderful to see alumni engaging in a friendly, competitive sporting opportunity. 
The event was co-hosted by BMW, who partnered with UCT to bring UCT alumni a fun event with a difference.  The UCT Development and Alumni Department hosts events such as these to foster and forge bonds between UCT's alumni and friends and to thank the loyal donor community for their support and engagement with their alma mater.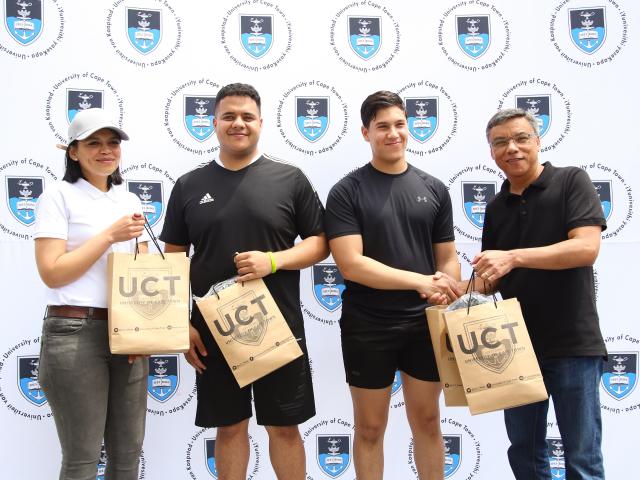 One of the participants, Jane Fraser commented, "thank-you so much - what a wonderful and fun event that was (despite the difficulty in organising it on the day, due to people not arriving). Thanks so much and the UCT cap is just awesome, I am LOVING it!"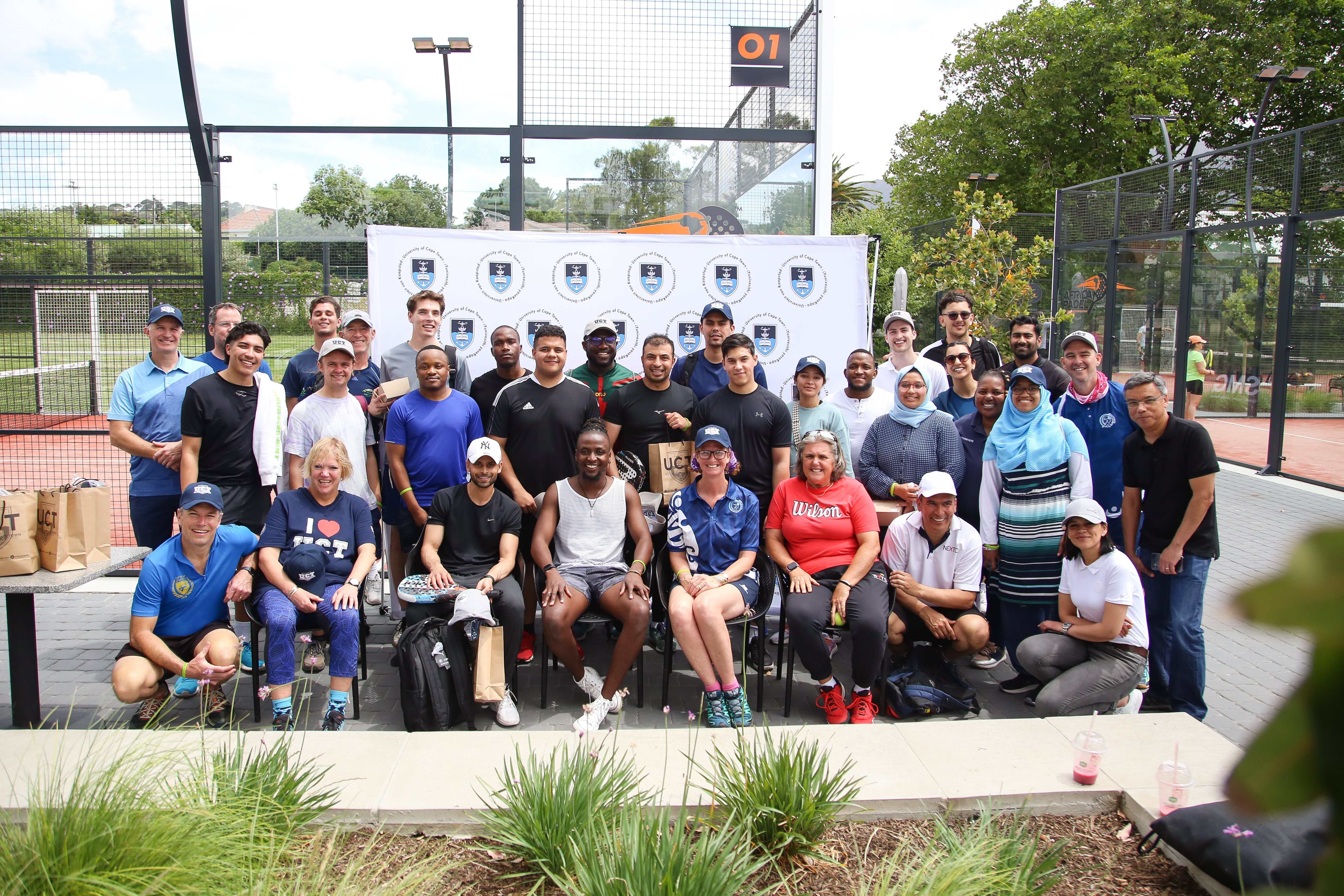 Story:  Katherine Wilson
Images:  Je'nine May