Event: "The Man Who Loved Crocodile Tamers"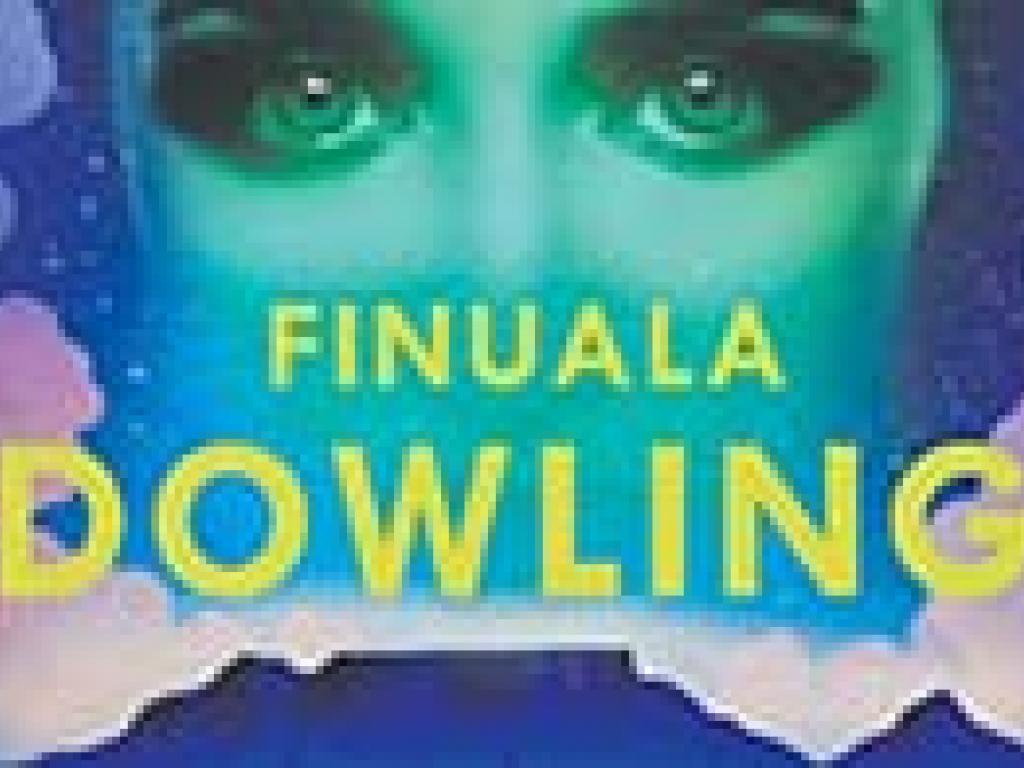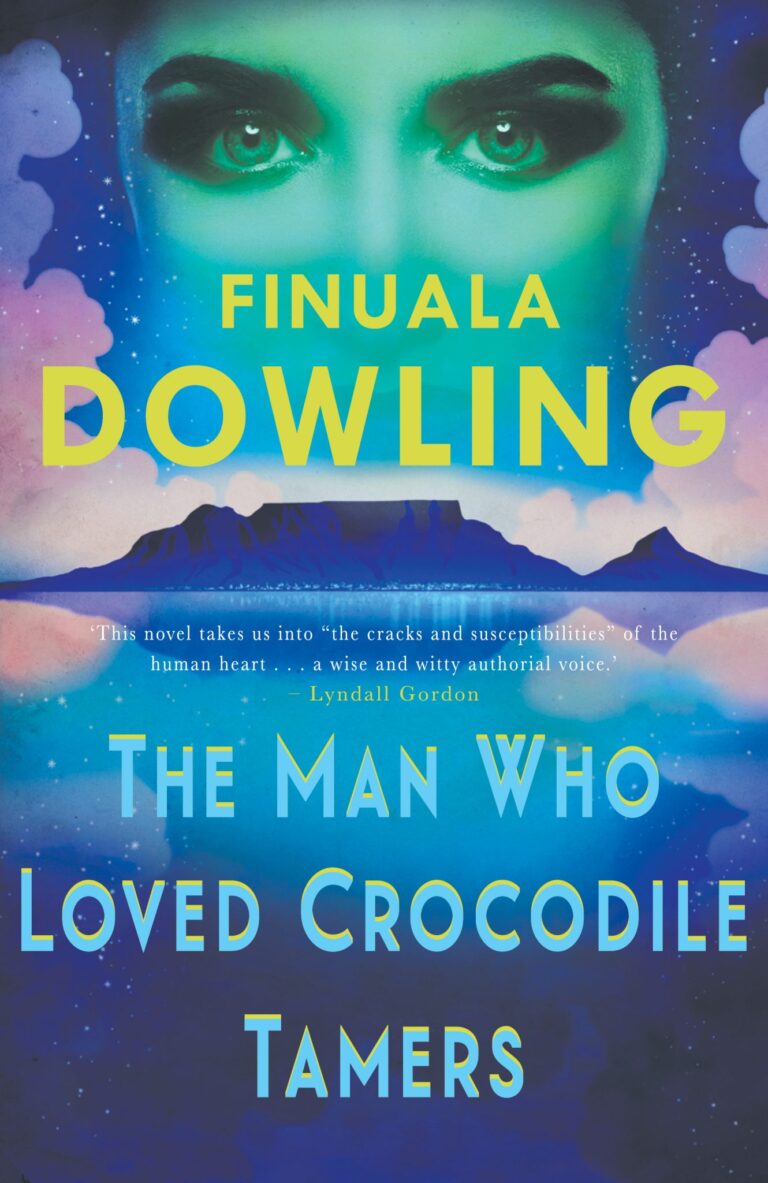 Date: 28 April 2022
Time: 18:00 to 19:00
Venue: Lecture Theatre 3, Kramer Law Building
Fee: R110 (in person); R90 (online)
Join us on the 28th of April 2022 as Associate Professor Emerita Lesley Marx engages with award-winning author Dr Finuala Dowling on her sixth novel, inspired, indeed, by a true family story: her parents' wedding was nearly interrupted by a crocodile tamer. Spanning a century, The Man Who Loved Crocodile Tamers follows Paddy's life, love and longings, and his daughter Gina's struggle to write his story.
How does a novelist transform biography into fiction? How does she shape history into a novel? What is the relationship between reality and the imagination? How does she weave reflection on her own fiction-making into her novel? And more questions to be explored.
Booking is through Webtickets, here: https://www.webtickets.co.za/v2/ 
For further information email: ems@uct.ac.za or telephone: 021 650 2634
*Finuala Dowling is the author of five poetry collections and six novels. Her working life has always involved adult education: as an English lecturer at Unisa, as a freelance materials developer, and as a senior lecturer in UCT's Centre for Extra-Mural Studies. She now designs and teaches creative writing courses. 
**Lesley Marx served UCT as a student, researcher, teacher (for which she received the Distinguished Teacher's Award), Head of the English Department, Deputy Dean in the Faculty of Humanities and Founding Director of the Centre for Film and Media Studies. She retired at the end of 2020.