Crowdfunding Appeal for the Archbishop Desmond Tutu Chair in Urology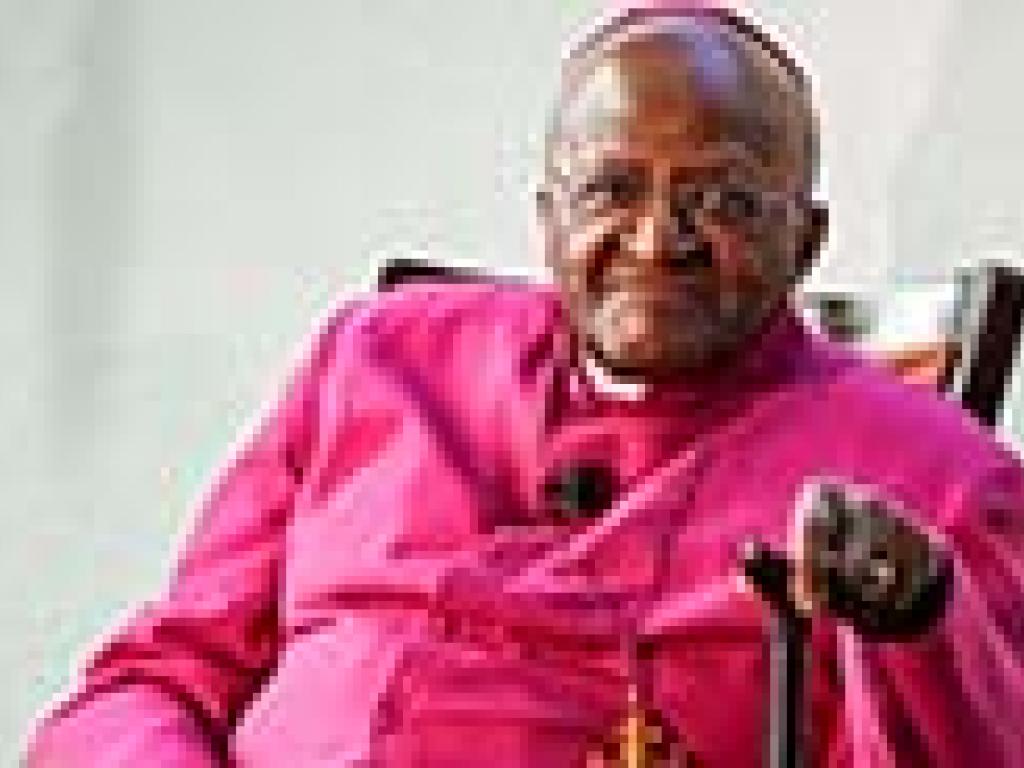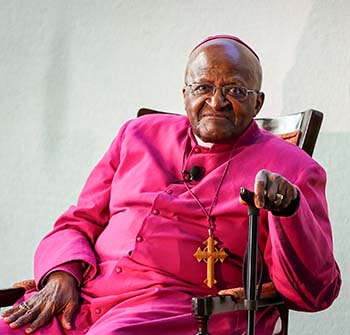 The Development and Alumni Department is working hand in hand with the Faculty of Health Sciences to enable a key project that celebrates the legacy of our late Archbishop Emeritus, The Archbishop Desmond Tutu Chair in Urology.
Despite the importance of prostate cancer as a critical men's health issue in South Africa, there is a serious shortage of specialists to tackle this illness. Many aspects of urological diseases remain under-researched and high levels of misunderstanding and misinformation still exist.
Desmond Tutu - Led the way
For more than twenty years, one of South Africa's most esteemed and respected heroes of the struggle against apartheid — Archbishop Desmond Tutu — bravely managed his diagnosis of prostate cancer.
In appreciation for the expert care he received from specialists linked to the University of Cape Town (UCT), this Nobel Peace Prize laureate graciously gave his name to a Chair in Urology at UCT.
The Archbishop Desmond Tutu Chair in Urology is located within UCT's world-renowned Faculty of Health Sciences and will facilitate home-grown research addressing key gaps in knowledge within the field of urology. In doing so, it will also support the development of the pipeline of emerging urology specialists, spanning masters, doctoral and postdoctoral projects.
Tutu passed away in December 2021 shortly after his 90th birthday. We invite you to honour his lifetime of leadership through this Chair in Urology.
Supporting the Tutu Chair in Urology
As we move towards initiating this Chair in Urology, we are inviting international and South African corporates, UCT alumni and members of the public in general to join us by making a donation that celebrates the life of Archbishop Tutu. All donations, large or small, will enable this important project.
Help continue Archbishop Desmond Tutu's influence on awareness, early diagnosis and effective treatment of prostate cancer by supporting the endowment to memorialize the UCT Chair in Urology in his name. Make a contribution here.
** If you live outside of South Africa and would like to claim tax relief for your donation, you can do so in the following countries: Canada, USA, UK, and Australia**